Welcome to our Room Tour!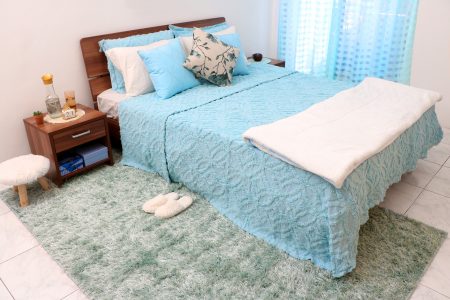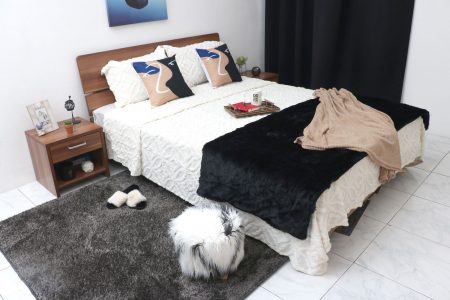 Bed Linen
Our Bed Linen give a lovely look on your bed and feels good against your skin, supporting the way you sleep and giving you a head start into sleepsville!
Room Deco
Decoration is all about heart – and it helps makes a home welcoming, comfortable and personal. Cozy candles. Memorable photos. Delightful plants. With our wide range of home accessories, you'll find plenty of ways to express yourself and spread some joy. Just let what you like lead the way!
Drinkwares
It's not just about how the drink tastes. The way you present it can make a big difference. Our water pitchers, carafes, mugs & glasses help you add a more personal touch to any occasion!
Home Office
Perfect for your home office, shopping lists, don't-forget notes to keep everyone up to date and make great little display areas for personal touches!